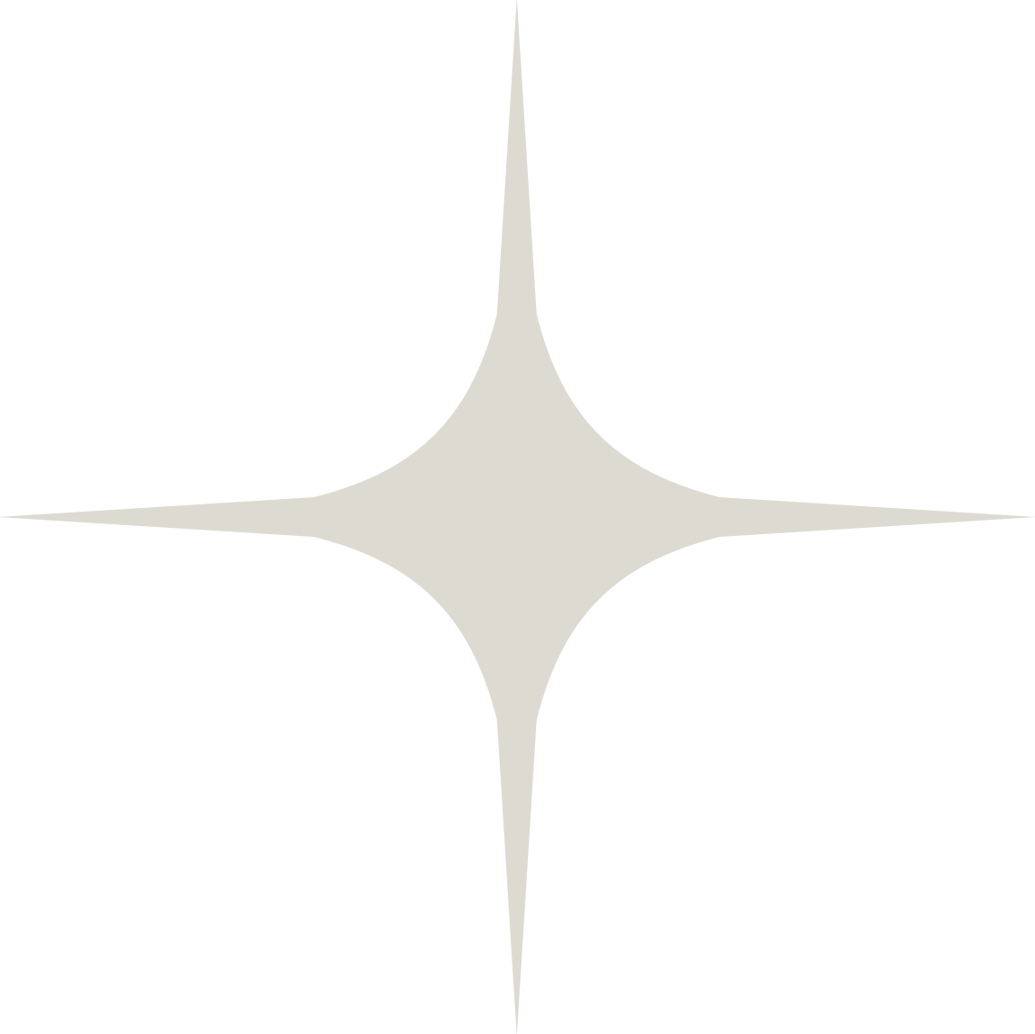 Design Done
Right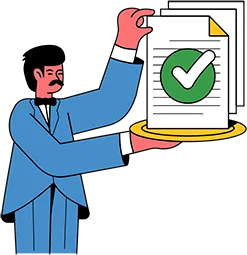 Custom Solutions
Fast Service
Delivery
Increase your sales
Innovative solutions
Promise
Our lifetime promise to all our clients
You are safe
We build long-term pro relationships with our clients.
Save time looking
We build long-term pro relationships with our clients.
Welcome to our company
Here is a glimpse into our daily lives
Features

Praesent gravida mollis placerat.
Sem quis convallis curabitur sit
Simply put and done
Mauris lobortis sem justo, id vulputate est laoreet quis pellentesque habitant morbi tristique.
Superior Support
Sem quis convallis curabi
Fast Downloads
Senectus et netus et neris
Let's build the future together
Here's what we have to offer
Guarenteed Quality
We wont stop until you are satisfied
Trusted By Others
Take a look at our satisfied clients below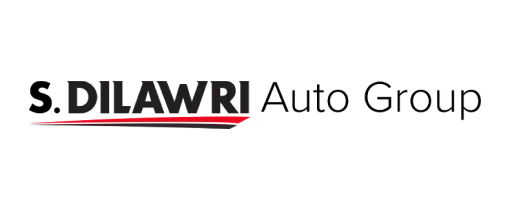 1
Set the Goals
Preliminary meeting to determine if we can satisfy your needs and deliver on what we promise.
2
Development Iterations
We begin working on your project and have meetings to gauge design and ensure that you're happy with where its going.
3
Satisfied Delivery
Until you're completely satisfied, we won't deliver the website. All our clients leave 100% satisfied.
Services
What we can do for your
Website Design
Building websites is how our business started from its core
Quality
We won't hand off the website until you're completely satisfied with the quality.
Reviews
Don't just take our word for it. Take a look at our reviews from all our happy customers.
Philosophy
In our company we believe that good design matters, it makes us better in many ways
Marketing
Opened a new business? We can help create and market your brand.
Branding tools
We use the creative cloud suite to build eye catching logos and branding.
Iterations
Everyone has different tastes, we get it. We re-iterate our desgins until you're satisfied.
Photography / Videography
Let us capture the perfect moments at your event
Equipment
We have the latest and greatest equipment to ensure only the best quality.
Team
All of our photographers have mutliple years of experienced and are trained for the job.