welcome to Webrise
Elevate your online presence with WebRise
SEO
web design
Welcome To WebRise
Let's see what we can do for you
start here
custom design
Digital marketing
About us

We are a creative and talented team of

 

creators based in Ottawa, Ontario
Who we are
WebRise is a dynamic, energetic digital agency founded by tech enthusiasts. We're a team of strategists, designers, and developers who are passionate about creating digital experiences that truly make an impact.
What we do
At WebRise, we provide complete digital solutions, from user-friendly websites and mobile apps to tailored digital marketing strategies. We meticulously craft and execute every project to deliver outstanding results for our clients.
Our values
Our organization thrives on innovation, integrity, and customer-centricity. We stay ahead of the curve, uphold the highest ethical standards, and prioritize our clients. We're more than service providers; we're dedicated partners in your digital journey, fully invested in your success.
Why us
Choose WebRise for innovation and results. We bring youthful energy, technical expertise, and creative solutions to achieve your business goals. We stay current with digital trends and are committed to your success.
We're here to help you rise, digitally.
We believe in good design
Excellence
We build long term and pro relationships with our clients
Superior Support
We offer a variety of support options that suit your needs.
Modern
We stay up-to-date with the latest technologies and best practices
Fast Delivery
Agile work to efficiently meet deadlines and deliver on time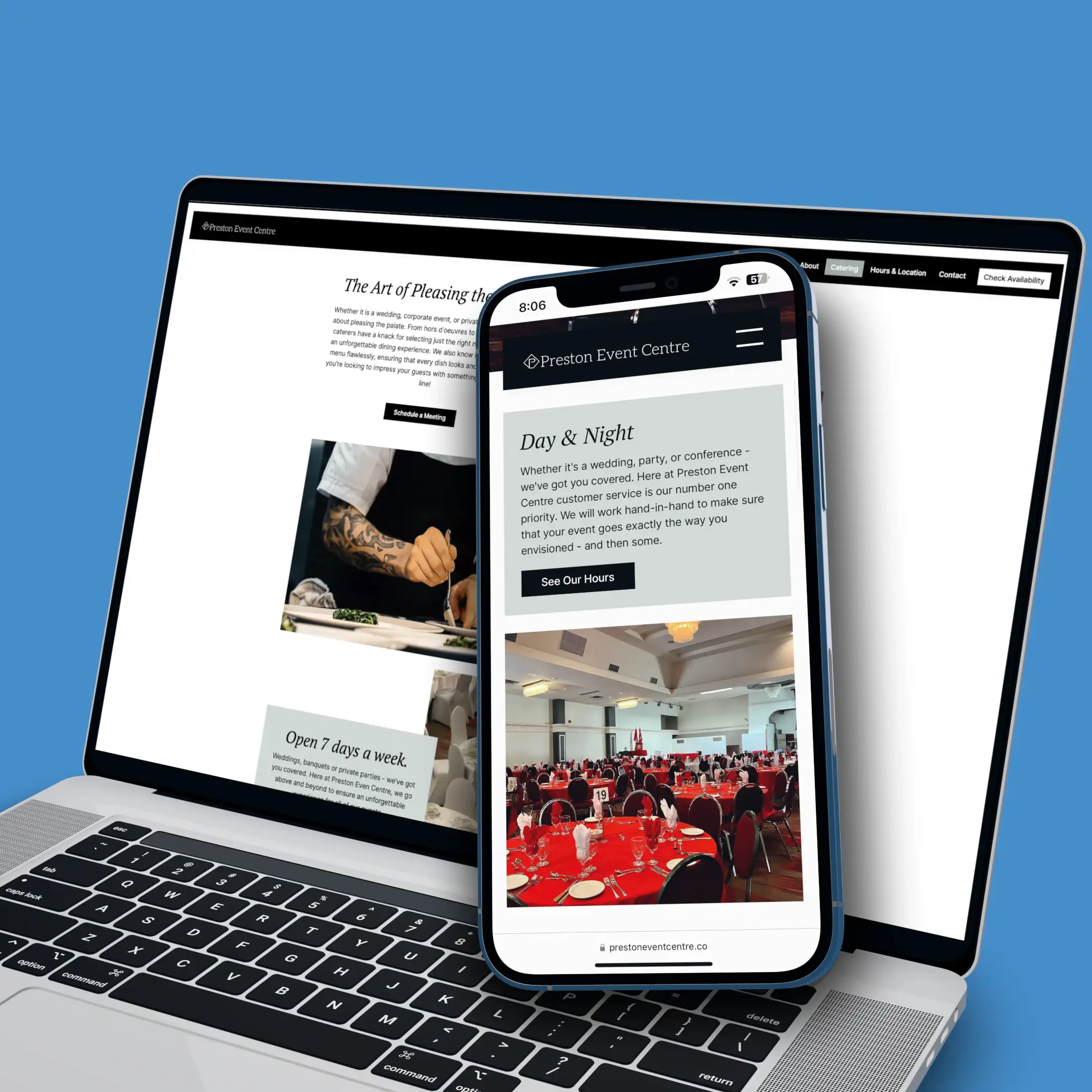 We create stunning
experiences
From start to finish we've got you covered
"WebRise has eliminated all hassle when it comes to online presence. Highly recommend to others."
"Awesome work by these guys. They came in with strong energy and captured all the perfect moments at my event."
"Had a vision for an online store. After working with WebRise im fully in control of my online store and they're always just a phone call away"
"These guys have been taking care of my multiple sites for years. Highly recommend!"
Kal H | Web Design + Hosting


thank you for your visit!
 thank you for your visit!
 thank you for your visit!
 thank you for your visit!
thank you for your visit!
thank you for your visit!
 thank you for your visit!
 thank you